A bride makes herself ready.
Megamorphosis is a media brand that unveils the transformation of Christ's Church into an unstoppable people completely and passionately devoted to Jesus and His Word. The journey is a bit messy and the people are modern day misfits that are willing to go against the culture and the popular church for the sake of "Thy Kingdom Come."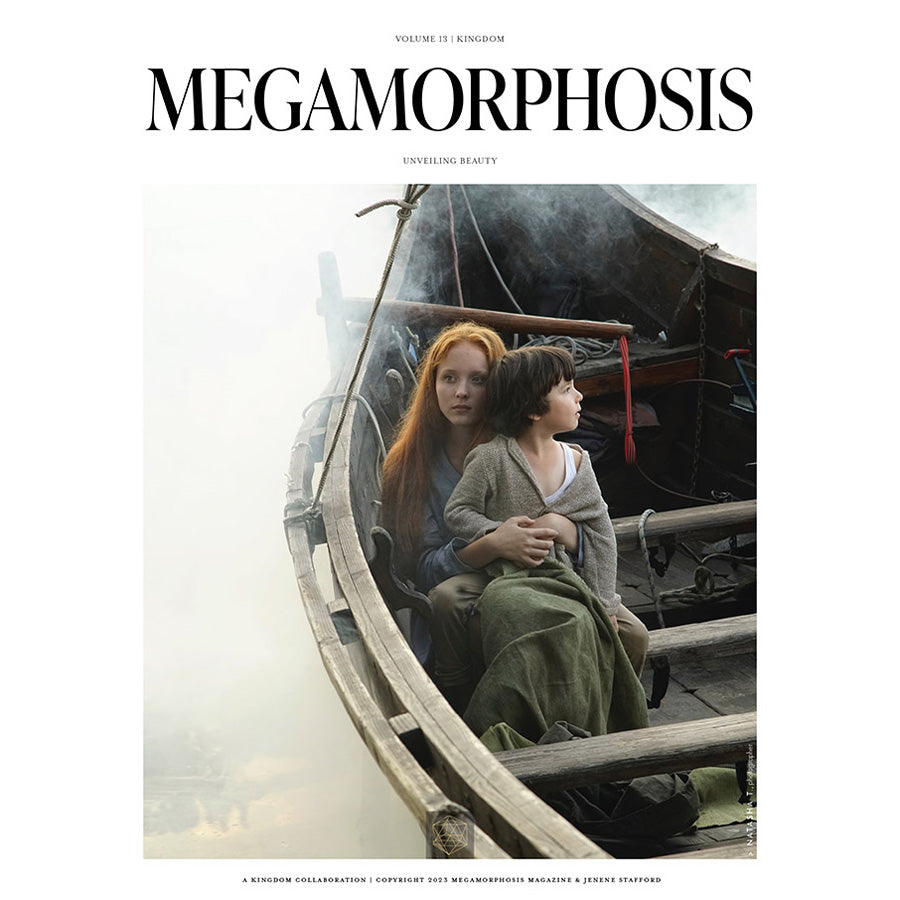 Vol. 13: Kingdom: Collector's Edition
The theme of this Volume 13 is Kingdom and includes 212 beautiful pages. It consists of 17 writers that inspire, encourage and equip the Church to be all that Christ has created us to be. The sections included in this release are Kingdom, Holywood, The Chosen, Up & Comers, Gold, Poetry and Art. Published authors that wrote for us include: Natalie Runion (Raised to Stay), David Sliker (The Triumph of Beauty), Gaylord Enns (Love Revolution), Dr. John Jackson (Grace Ambassador - Bringing Heaven To Earth), and Brion Burkett, the author of (Zoomers). This release is nearly double the size of our prior volumes and what we hear over and over is "This is not a magazine, it's a work of art."
Note: Shop will not deliver to P.O. Boxes.
Buy the Collector's Vol. 13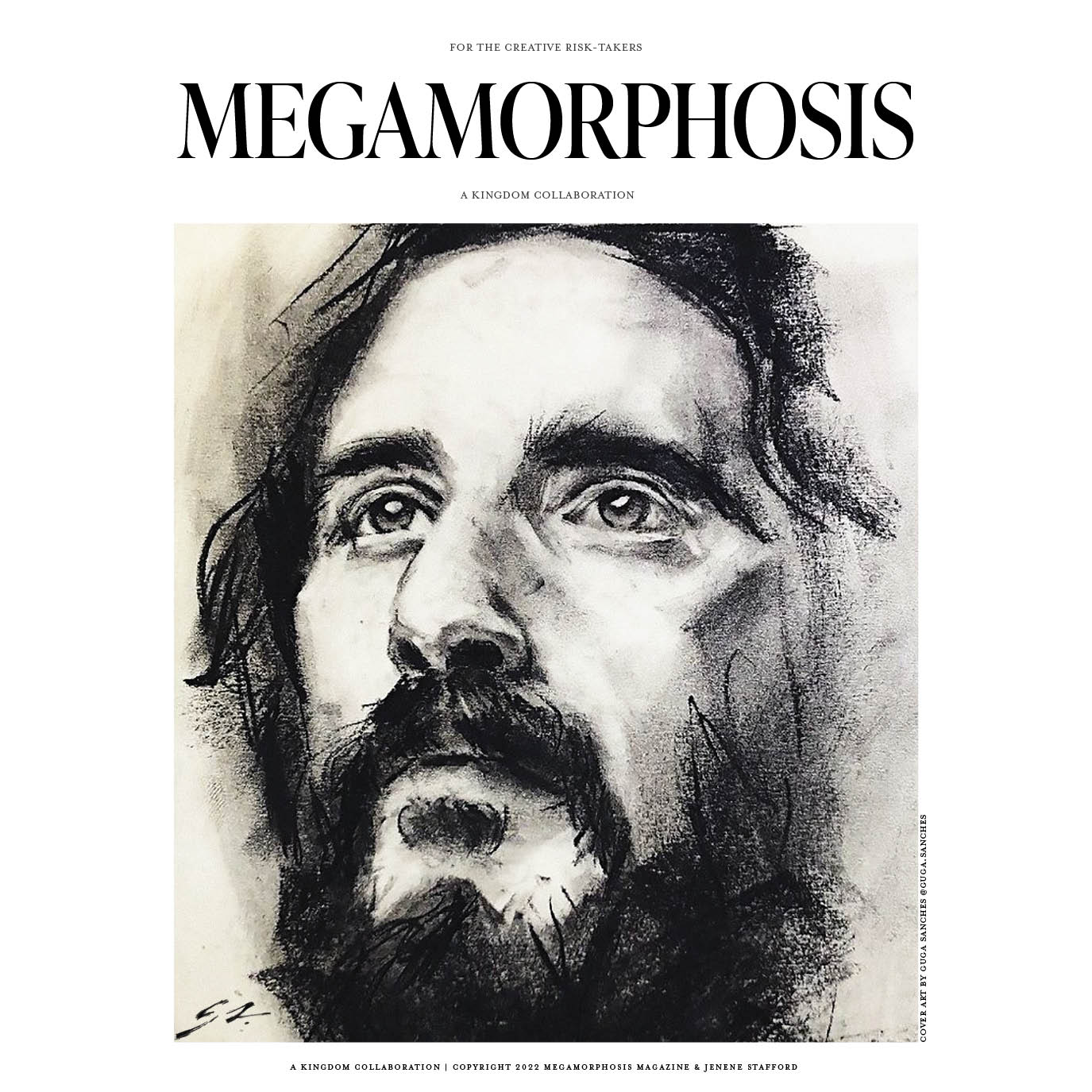 Vol. 12: Reset & Repent
Vol. 12 is 136 pages and features a New Section called "The Chosen." This issue includes a reprint of an interview with Dallas Jenkins, the Director of the Chosen, from 2019. This section is 52 pages of all things we love about The Chosen. Other sections include Up & Comers (singers and songwriters) featuring Julius Witherspoon, FAVs covering music and films to look out for including The Shift film, directed by Brock Heasley. The Reset & Repent section is written by Bible Teacher of 20 years, Dan Waters and includes 2 parts and covers The Role of Repentance in our Relationship with Christ and The Revelation of Jesus Christ. Authors also include Heather Murdock, Nissi Guiao, Derek Grant Martin, Vince Salazar and Pastor Dean Deguara.
Cover art is by artist, Guga Sanches @guga.sanches who created it as Fan Art for The Chosen TV series.
Note: Shop will not deliver to P.O. Boxes.
Buy Reset & Repent Vol. 12